Maintenance for the week of February 18:
• [IN PROGRESS] Xbox One: EU megaserver for maintenance – February 20, 4:00AM EST (9:00 UTC) - 12:00PM EST (17:00 UTC) 
Extremely mad at this game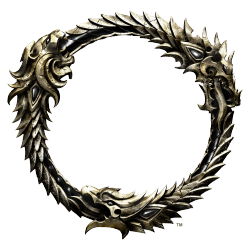 I am a huge pve player. Love the story and the classes and feel of the game. Recently decided I really want a shield that's only achievable from battlegrounds.

I said what the heck let's try it. First few matches went pretty bad, once I learned the exact goals and maps the games got really bad. Once I got a real feel for it it became the most annoying thing I've ever done in any of the 10ish mmos I've really invested time into.

As a huge pve player I always thought people on the forums just liked to whine about PvP. But after doing it I truly realized this games balance and PvP is just pure awful!!

Between the constant constant stuns hitting me breaking free became useless as the stamina cost hurts to bad so when I get stunned by certain hits it's useless to try without multiple teammates directly near you fighting. The aoes are just all over like crazy, certain nightblade builds are just insanely stupid making it impossible to even attempt to fight back.

Wow this game has great pve but zos...Just delete PvP you failed so hard at it in nearly every single balance aspect. Please play your game and see how broken it is.