Maintenance for the week of February 18:
• [COMPLETE] Xbox One: EU megaserver for maintenance – February 20, 4:00AM EST (9:00 UTC) - 12:00PM EST (17:00 UTC)
Furnishing location list (Please help)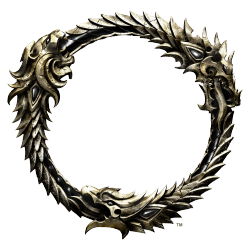 Good evening everyone. I'm pretty new to the housing community. I'm fairly new to the game as well but that's another matter.

I got into mmo housing in swtor and eso housing is miles above that. My wife and I are making theme rooms for our free villa. I've started planning and collecting for that project but I'm having a difficult time finding where and how to farm different furnishings.

I'll give an example; the other day I learned that bottles and skooma bubblers come from pickpocketing drunks. My question is this: is there a list that tells me all the furnishings and where and how they are acquired?

I have, of course been looking on Google and have had some luck on mmo fashion and the ever awesome uesp(?) I'm just curious if someone put all that scattered knowledge in a list somewhere.

I thank you in advance for any help and advice you may offer.