"Pride Inc" - PvP international (english speaking) guild for Active and Experienced ( or who is ready for improve ) players who want to play together in 2-16 man group on AD side (PC/EU, No-CP campaign). Main campaign - Sotha Sil. Here we want to share several videos of our raids.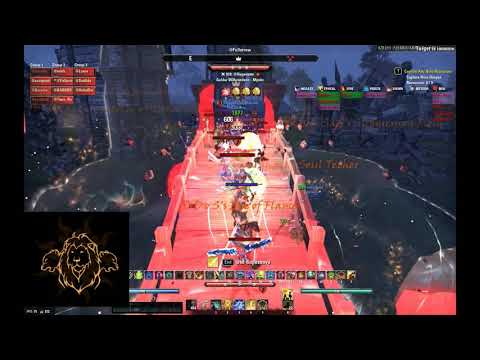 https://youtu.be/Dmg1UNNmlMI
PC EU, ESO player since beta & early accessCo-GM PvP guild "Lagacy"