Update:
New video, two more examples recorded within a single play session.
Only ~30 minutes apart. The first one doesn't hit a single target in traffic, even the one whose character model is clipping my own. The 950ish hit you see blocked isn't enough to be the sweep and there is no visual impact. The second one doesn't hit the target I am trying to hit. New video is higher quality and features audio! Pay attention to the lack of a thump sound when the sweep should land. You just hear a swoosh.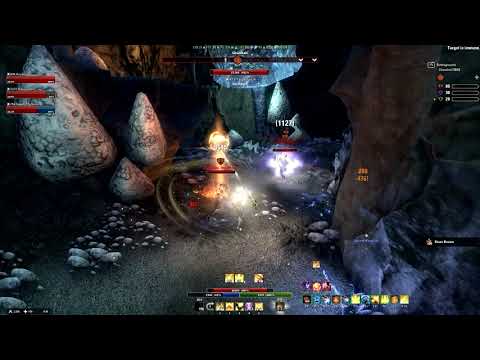 Increase the range.
10 meters would be great.
This skill is completely unreliable because the range is pathetic. This is an ultimate, albeit a cheap one. It shouldn't be so difficult to land hits with it. It's especially bad now that so many people have swift jewelry. It's so bad in its current state, things can move out of range in the time it takes to ping the server. I constantly register a miss when the cast started with the target in range.
Fun fact: Grothdarr procs have a larger radius. 8 meters vs 6.
Here's a quick video I captured, showing the ultimate missing an NPC. The ability hits for five digits on the setup I'm using in the video. The hits you see are from other sources. No audio, as it was muted and this was grabbed with an instant replay function. I didn't set out to record it.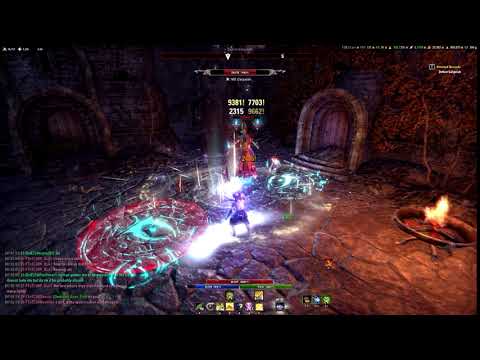 Edited by jrgray93 on October 2, 2018 12:23AM
EP: Slania Isara : Harambe Was an Inside Job