We will be performing maintenance on the PTS on Thursday at 9:00AM EDT (13:00 UTC).
Maintenance for the week of April 12:
• PC/Mac: No maintenance – April 12

Ice Hearth and shield Changes?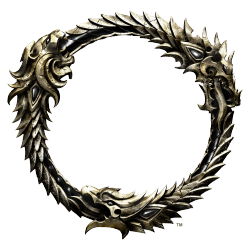 Ice hearth was was more of a novelty choice, and seeing that shields got nerfed by beeing critable now shouldn't this set require a look at?

In pvp for example if the new cap is 40% max HP, will this set provide the full shield bonus now?
And even so, shield can get crit and this set is clearly aimed for magicka dps yet all it provides is the critical bonus and some small aoe dps that will dissapear the moment the shield goes down.

Can the dmg proc be separated from the shield? Or should it get reworked?