The issues related to Steam players logging in to the North American and European PC/Mac megaservers have been resolved at this time. If you continue to experience difficulties at login, please restart your client. Thank you for your patience!

Easiest Class to Score Kills in PVP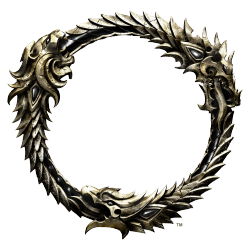 Hey guys i wonder which is the easiest class to score kills in pvp and which class atm overperforms in pvp?