Legacy of the Undaunted is a trials guild that is looking for adult gamers who play evenings during the week and sometimes on weekends -when life permits.
We have a core group who have recently started running trials and are looking to add to members interested in all facets of the game: from PVE to PVP (this includes skyshard hunts, dailies, battlegrounds, etc)! Also, we are just looking people to hang out with and have a good time.
Requirements:
•Be an adult: 18+.
•Be respectful of others.
•If you PVP please be aware that we serve the Ebonheart Pact (not by choice).
That is all.
We use the BAND app to schedule events (such as trial runs on Tuesdays) and just simply keep in touch. Additional nights for Trials shall be added as the guild grows.
Thank you for reading.
Please contact me @ PSN: TX_AG_08 if interested or if you have any further questions or concerns.
...
Also to our dearly departed friend, you know who you are: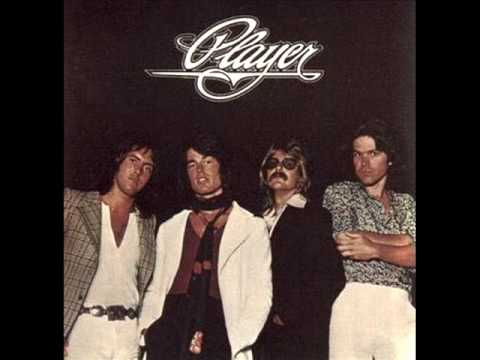 Edited by jarnkoldur on June 30, 2017 1:45AM
"And when the truth finally dawns, it shall dawn in fire!"