Maintenance for the week of March 1:
•  [COMPLETE] PC/Mac: NA and EU megaservers for maintenance – March 1, 4:00AM EST (9:00 UTC) - 7:00AM EST (12:00 UTC)
WTT Reverse Slash for Twin Slashes.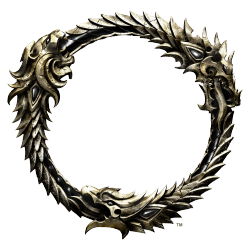 2H will get Twin Slashes ability, DW get RS. Bonuses from morphs remained same. DW will get heal as percentage of finisher damage, 2H some DoT buff.
Weapons will get roles.

2h - big DPS, but slow start. Good for dungeons.
DW - burst damage. Good for vMA.

So let it be. No?