Maintenance for the week of September 26:
• PC/Mac: No maintenance – September 26

We will be performing maintenance for patch 8.2.1 on the PTS on Monday at 10:00AM EDT (14:00 UTC).
New PTS feature request.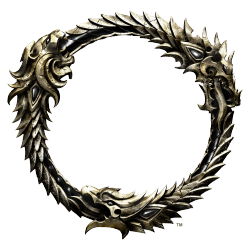 Would it be feasible to have something like a command line feature for obtaining items using item ids and maybe teleport to coordinates that works like console commands in other Elder Scroll games? I am not exactly sure what the technical challenges would be to this but it sure sounds like a straightforward way to make PTS a lot more useful to test and theorycraft away.