Maintenance for the week of November 19:
• [IN PROGRESS] PC/Mac: North American and European megaservers for patch maintenance – November 19, 4:00AM EST (9:00 UTC)
• ESO Store and Account System for maintenance – November 20, 8:00AM EST (13:00 UTC)
• Xbox One: North American and European megaservers for maintenance– November 21, 6:00AM EST (11:00 UTC)
• PlayStation®4: North American and European megaservers for maintenance– November 21, 6:00AM EST (11:00 UTC)

Known Bug: iMac 27inch still crashing in Orsinium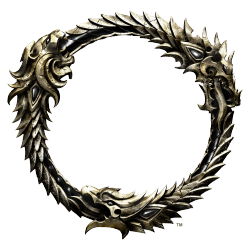 Tech support has acknowledged a known bug causing 27 inch iMac, 3.5 GHz Intel Core i7, OS 10.10.5, 32 GB RAM, NVIDIA GeForce GTX 780M 4096 MB to crash frequently in Orsinium.
Tech support says: "At this time the best recommendation I can provide would be to await for a future update to resolve the issue."
So when can we expect this future update?
I hope it's soon since this has been going on for a number of weeks.
I'm a very frustrated paying subscriber.