No gamepad support for Mac, or a typo?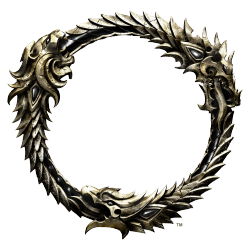 The base-game patch includes long awaited features such as gamepad support for PC, subtitles, LFG system improvements, and more. We encourage everyone who owns the PC/Mac version of The Elder Scrolls Online: Tamriel Unlimited to join us in Orsinium for testing!
Y'all use the PC/Mac combo everywhere in this blog post except when it comes to gamepad support. Are we getting gamepad support with the new content in November, or not? If we're not, then why not, and when should we expect support for gamepads for Mac users?