Maintenance for the week of December 10:
• PC/Mac: NA and EU megaservers for patch maintenance- December 10, 4:00AM EST (09:00 UTC) - 8:00AM EST (13:00 UTC)

Magicka DK, what armor weapons do you use?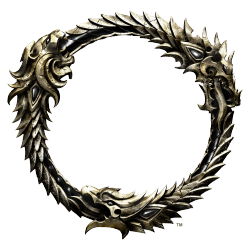 I'm rerolling my Dk. He was only lvl 11 but had a horrible voice I couldn't take anymore. I'm going magicka,is mixing heavy and light,using a 1 hander and shield a good idea? Maybe add destruction staff later?