Maintenance for the week of January 30:
• PC/Mac: No maintenance – January 30
• Xbox: NA and EU megaservers for maintenance – February 1, 6:00AM EST (11:00 UTC) - 9:00AM EST (14:00 UTC)
• PlayStation®: NA and EU megaservers for maintenance – February 1, 6:00AM EST (11:00 UTC) - 9:00AM EST (14:00 UTC)

Looking for Australian Based EP Guild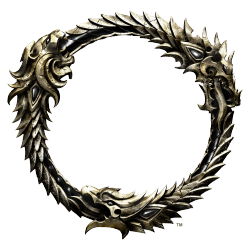 Hello im looking to join an active guild with a good number of members in the australian time zone.

my toon is a V14 imperial DK.

im looking for a guild that is cooperative and can help guide me in the right direction within my ESO life.

Im generally looking to join a guild that is freindly and will be able to help me along the way.