Maintenance for the week of May 29:
• PC/Mac: No maintenance – May 29
The Lore behind "Mage Tapestry, Aurbic Phoenix"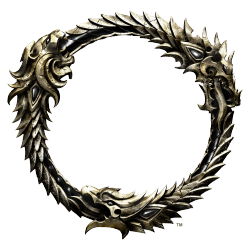 Does this Aurbic Phoenix have any basis in lore? I don't remember any, and a brief bit of googlology didn't find any.
Isn't that what Akatosh/Alduin are supposed to do, recreate the Aurbis in flames? An Aurbic Phoenix seems rather redundant.
PC EU