OS Ventura 13.3.1 update breaks Launcher for older Intel Macs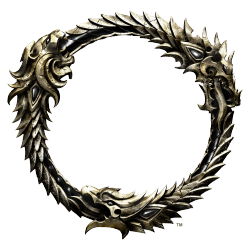 Updating to OS Ventura 13.3.1 broke the ESO launcher file on my older intel Mac so now if anyone updates there older intel Mac it will no longer work because the ESO client will be outdated and no longer any way to update it. So will have to look for other options to be able to play.

I knew it would happen at some point, I just wish I'd waited one more day so I would of at least been able to use the launcher to update the ESO client and had one more week to sort another way to play.