Maintenance for the week of March 20:
• PC/Mac: No maintenance – March 20
• Xbox: NA and EU megaservers for maintenance – March 22, 6:00AM EDT (10:00 UTC) - 10:00AM EDT (14:00 UTC)
• PlayStation®: NA and EU megaservers for maintenance – March 22, 6:00AM EDT (10:00 UTC) - 10:00AM EDT (14:00 UTC)

Struggling to gain Prestige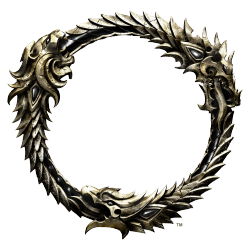 Let me start by saying that my skill and understanding of ToT is not great but i can beat the novice NPCs most of the time.

Today the only way I seem to be able to gain prestige is by sacrificing a card, I am not getting any at the end of a hand even if I go on a run which would make me think id get some prestige.

Also am I correct in thinking that if I have an active defender card my opponent cannot gain prestige until they get rid of my defender card? That seems to be the way it has worked so far but today my opponents have defo gained prestige while I have a defender card and they did not use sacrifice.

Have the mechanics been changed or is it a bug? Has anybody else had similar issues? Only happened today but in all 3 games I have played.