Maintenance for the week of January 30:
• PC/Mac: No maintenance – January 30
• Xbox: NA and EU megaservers for maintenance – February 1, 6:00AM EST (11:00 UTC) - 9:00AM EST (14:00 UTC)
• PlayStation®: NA and EU megaservers for maintenance – February 1, 6:00AM EST (11:00 UTC) - 9:00AM EST (14:00 UTC)

Behold Khunzar-Ri's Guile not received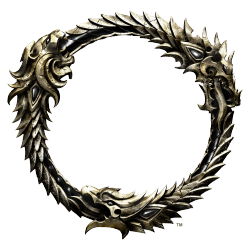 I have just completed Moongrave Fane and the Lair of Maarselok dungeons but did not receive the tablet Behold Khunzar-Ri's Guile. I am very disappointed.

I have both of the trophies for the said dungeons.

Has this happened to anyone else?

Is it possible that this has happened because when I joined Moongrave Fane it was already partially complete?