The maintenance is complete, and the PTS is now back online and patch 9.2.1 is available.
High Isle crafted sets not showing up in crafted sets containers.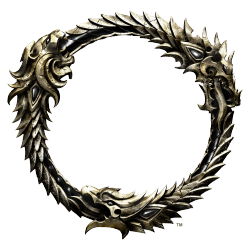 So I've been testing some builds on the PTS and on 2 of the three characters I've made, the High Isle crafted sets do not show up in the crafted sets bag or in any of the other containers. On the one where it did show up, it wasn't there at first but then popped up. This current character will have to be deleted and remade because I accidentally deleted the bag of crafting mats. With the first character, I actually had to find the appropriate crafting station and craft the set myself. This is ridiculous.