Maintenance for the week of October 2:
• PC/Mac: NA and EU megaservers for patch maintenance – October 2, 4:00AM EDT (8:00 UTC) - 9:00AM EDT (13:00 UTC)
• ESO Store and Account System for maintenance – October 3, 9:00AM EDT (13:00 UTC) - 12:00PM EDT (16:00 UTC)
• Xbox: NA and EU megaservers for patch maintenance – October 4, 6:00AM EDT (10:00 UTC) - 12:00PM EDT (16:00 UTC)
• PlayStation®: NA and EU megaservers for patch maintenance – October 4, 6:00AM EDT (10:00 UTC) - 12:00PM EDT (16:00 UTC)


Problem with Motifs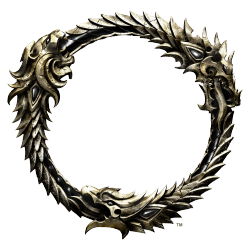 I recently returned after a long layoff and designated one of my old characters a dedicated crafter - well, he did have 9 traits in everything except one jewelry entry which he is currently reseaching. Then the Anniversary event started and I was bombarded by motifs. I thought the message saying "use to add to lore library" meant these were account wide but I now discover that they are only account wide for outfit purposes (outfits are new to me) but not for crafting. So, two questions
1. Is there any way to recover the situation and move the motifs (currently unused for crafting purposes) to my crafting character. (I fear I know the answer to this question but I might as well ask).
2. Is there any way to determine which motifs a character can use? At least then I will know which ones to look out for.