Maintenance for the week of March 27:
• [COMPLETE] PC/Mac: NA and EU megaservers for patch maintenance – March 27, 4:00AM EDT (8:00 UTC) - 9:00AM EDT (13:00 UTC)
• Xbox: NA and EU megaservers for patch maintenance – March 28, 6:00AM EDT (10:00 UTC) - 12:00PM EDT (16:00 UTC)
• PlayStation®: NA and EU megaservers for patch maintenance – March 28, 6:00AM EDT (10:00 UTC) - 12:00PM EDT (16:00 UTC)
so i like tanking but is this jerk behavior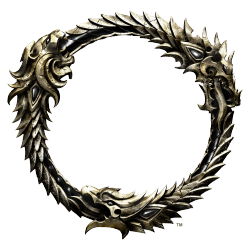 this is just in the vanilla part of the game for dungeons but i made a dk tank..

all i do seems like is react to mechanics and taunt the boss and just default attack..dps and healer do the rest of the work.

get all the gear I loot to give to other characters im building..

is this basically all tanking is? its going to get harder right?