Major Technical Issue (For several months)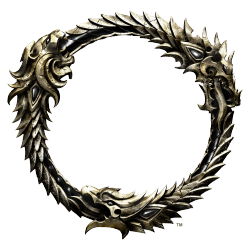 Hi folks,
I've this screen shuttering issue that also gives me input issues, button inputs do not function. I've had this problem for more than the last 3 updates. Also it's occurs when I cast an ability but especially so when I swap bars which makes the game impossible to play or near impossible to play.
Can someone help me fix this problem immediate? I had this problem for almost a year every time I get on the game and it only gets worse the longer I play.
I'm on the PS4 pro.
Thank you.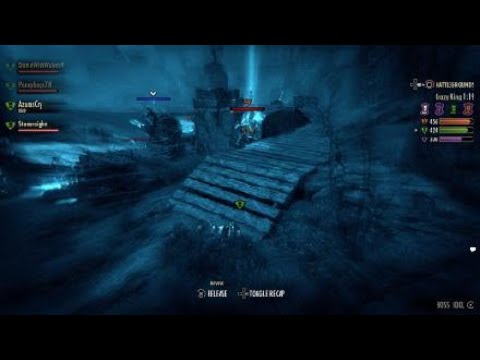 https://youtu.be/90FHjTFEasQ