Maintenance for the week of April 3:
• PC/Mac: No NA megaserver maintenance – April 3
• PC/Mac: EU megaserver for maintenance – April 3, 8:00PM EDT (April 4, 00:00 UTC) – April 4, 10:00AM EDT (14:00 UTC)

Remember me, please, why it's either DMs or DMs?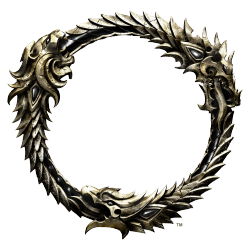 With Cyrodiil being broken again, I did some BGs yesterday; I've picked the solo, all modes queue and, needless to say, I got mostly DMs. I don't mind DMs once in a while, but I don't understand what's the point of having two separate queues if they both lead to pretty much the same outcome. I got quite depressed toward the end.

Each mode should have the same chance of popping up, even if that means longer queue times.

I miss BGs! Some of them were so fun!