ZOS; will you sit idly by and allow Cyrodiil to sink?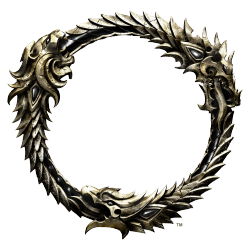 Full disclosure; I had gone to another game that shall not be named but we all know which. Yet here I am with doubts on it, as well as remembering many great times in Cyrodiil. Only to return and flirt with the past to find that the servers are no more than EP running over an otherwise empty map. Gone are the days of 3 faction queues. 2 campaigns have EP pop lock and no more than 2 bars of the other factions anywhere. Will ZOS not do anything?

You merely need to look at the forums and see a good chunk of posts about a single set to go along with poor performance, yet it's not a lot as the forums seem slow as well. Regardless of that; are there any plans to at least try to keep a healthy Cyrodiil population, or is it to just be left as an AP farm for one faction with no point?

Some things have not been all that I have hoped; but yet here we are with Cyrodiil looking ever bleaker still. I beg you to do something! Not for me; but even for others that come after. This feels like an abandonment of a large part of the game. A surrender. Will you not fight even for a niche you have carved out in an otherwise flooded market?