Maintenance for the week of March 20:
• PC/Mac: No maintenance – March 20
• Xbox: NA and EU megaservers for maintenance – March 22, 6:00AM EDT (10:00 UTC) - 10:00AM EDT (14:00 UTC)
• PlayStation®: NA and EU megaservers for maintenance – March 22, 6:00AM EDT (10:00 UTC) - 10:00AM EDT (14:00 UTC)

No answer from customer service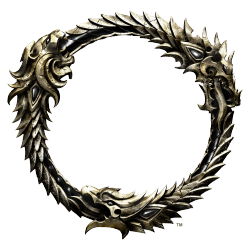 Hello, are my tickets being actually taken into consideration?

I have been locked out of my account since Dec 2 after receiving incident: 211201-004261, and I got no feedback on either that or my account recovery ticket 211202-002619.

Is anyone there? I haven't even received an automated response of any kind...