An Argonian Templar background that is free for others to use - join the Vakka
NOTE: This is for RP background use and there is also now a guild called "Scales-of-Sun" if you are interested
Part of the Argonian organization known as
"Vakka"
, in the dry-skin tongue it is commonly known as
"Sun-Scales"
.
Remnants from the old civilization, The Vakka are Warrior-Priests dedicated to
Atakota - the beginning
.
Unlike Shadow-Scales, the Vakka operate on volunteer basis. Taking in orphans or any lost soul looking for purpose.
Upon completion of their training every initiate licks the sap of the Vakka Hist to undergo a transformation. Cleansed in light, they give up their old names and take up the title "Vakka".
In service they travel the land and eliminate threats to Argonian tribes and the rest of Tamriel.
Updated image
Original Image
Name examples: includes the word "Sun" or "Vakka"
"Sun"
Basks-in-Sun
Sun-on-Scales
Seeks-the-Sun
Sun-Belly
"Vakka"
Vakka-Xu
Vakka-El
Vakka-Ja
Vakk-Lei
Vakka-Ei
Ideas for Appearance:
Argonian themed
(but do whatever you want)
Outfit: Argonian Motifs
Costumes
Marsh Robes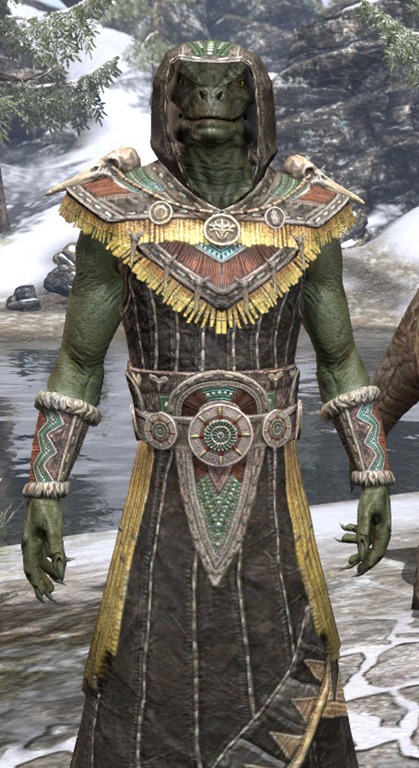 Xanmeer Doyens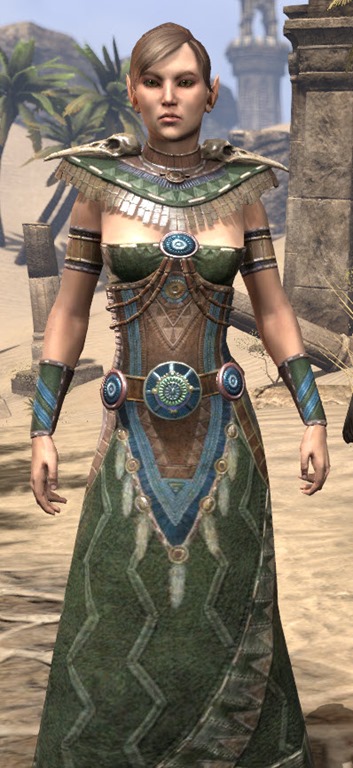 Treeminder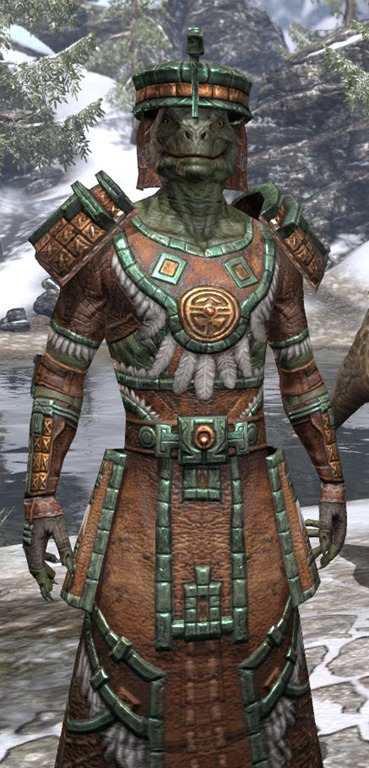 Black Marsh Keeper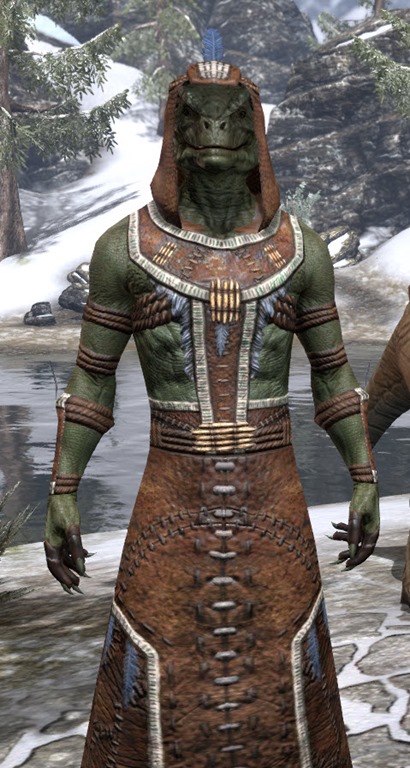 Bonding Rite Vestment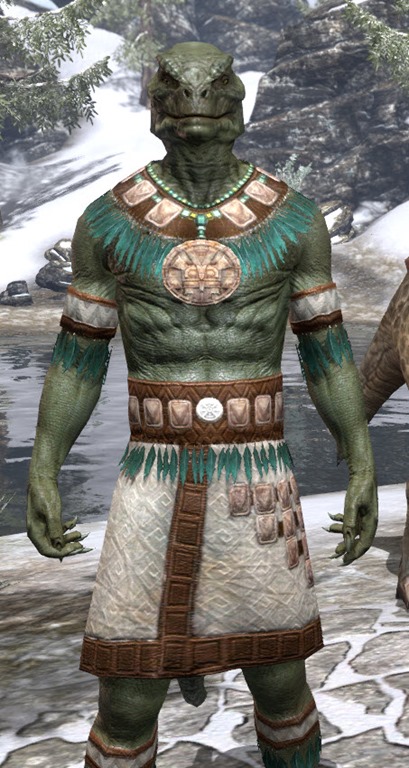 Skins:
Meridian Purified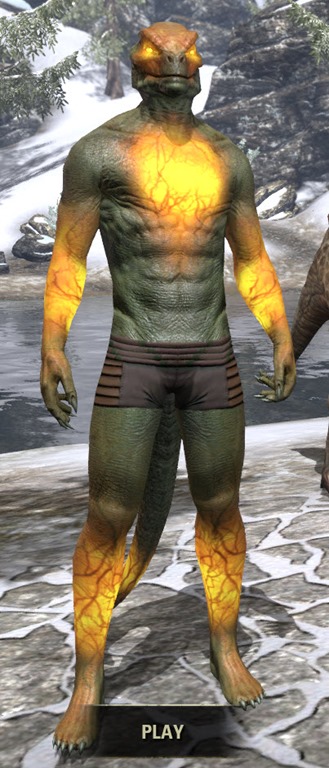 Amber Plasm

Bright Throat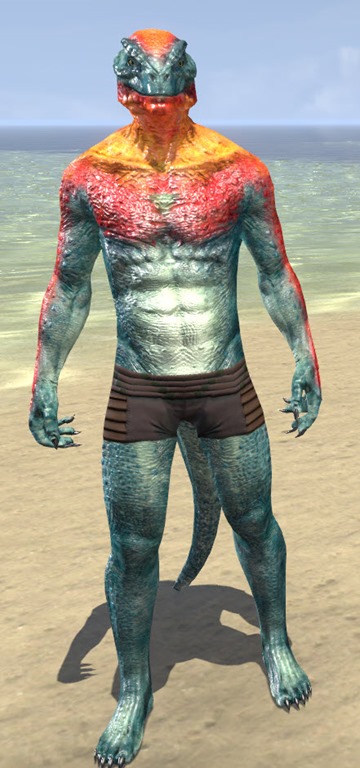 Mireheart Scale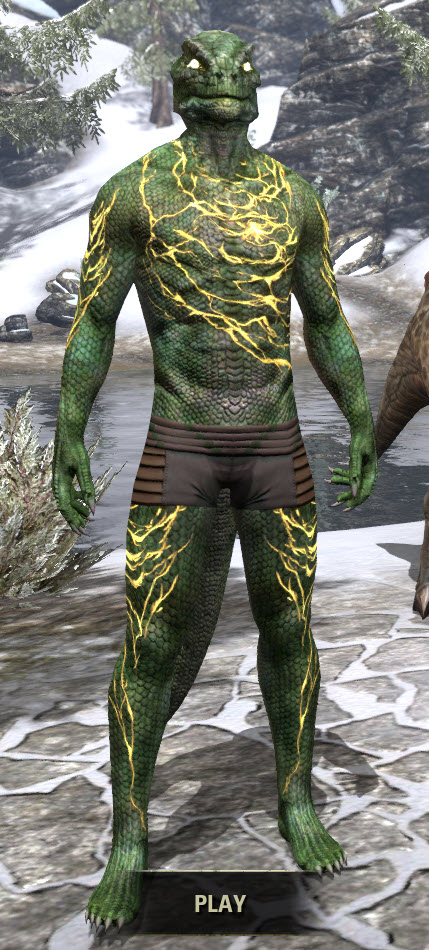 Markings:
Bright Throat Chalk
(variations)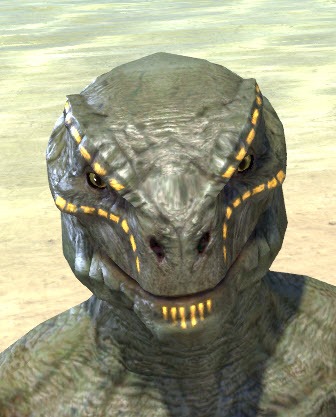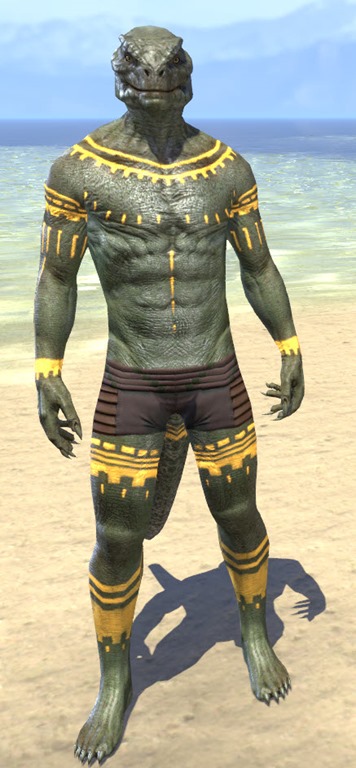 Meridian Sunburst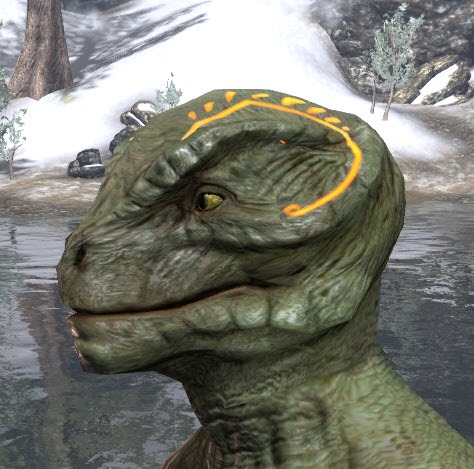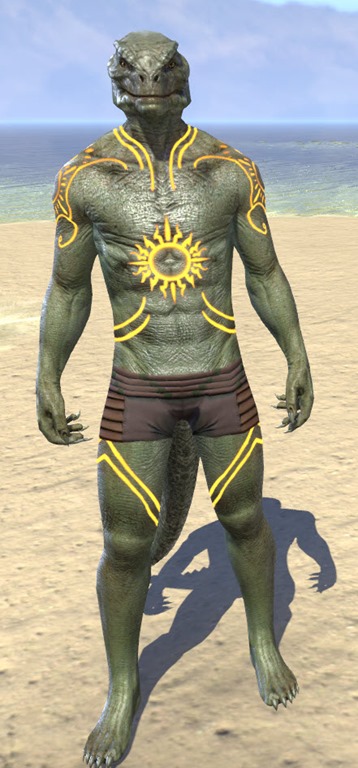 Psijic Imprint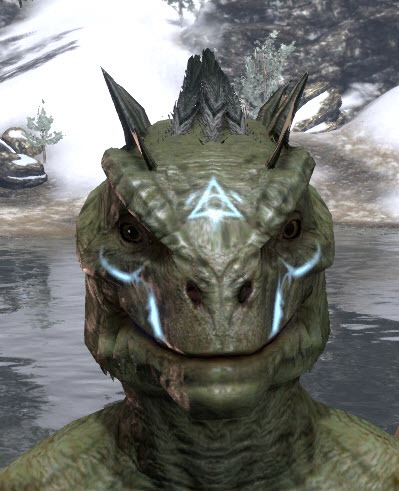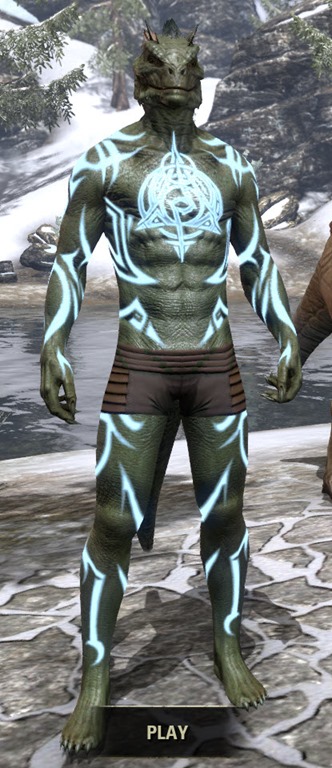 Edited by Iccotak on July 2, 2021 9:32PM