Maintenance for the week of February 6:
• PC/Mac: No maintenance – February 6
• EU megaservers for maintenance – February 7, 9:00 UTC (4:00AM EST) - 17:00 UTC (12:00PM EST)
• NA megaservers for patch maintenance – February 8, 4:00AM EST (9:00 UTC) - 10:00AM EST (15:00 UTC)
• EU megaservers for patch maintenance – February 8, 9:00 UTC (4:00AM EST) - 15:00 UTC (10:00AM EST)

Xbox/EU - Login issues for a while now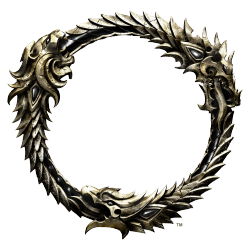 I've had this bug a while now so reporting it here.
I have issues logging in to the game around 60ish % of the time. When I start the game, I get the splash screen and then the "press a to start the game" dialogue. I then get to the Play / Select EU/NA / Announcements menu. This is where I have an issue. If I select Play I have about a 40% chance of actually logging in. More often, I'll be stuck in a load screen and the music stops playing after about 5 seconds - the loading wheel continues to spin, so the game hasn't crashed. I can wait a minute or 10 and won't progress further than the load screen. I can then hit the xbox button to minimise and then close the game and restart the process. I usually have to go through 3 or 4 attempts before actually getting in.
I have 300Mbps fibre download and 75Mbps Upload.
I have run an hour long ping on multiple occasions and have, on every occasion <1% packet loss.
I have run a ping against google DNS server to look for issues around latency and experience approx 6ms on average

I can restart the console and experience the same issue.
I have performed xbox embedded network troubleshooting and they all pass every time.
Edited by ZOS_Adrikoth on September 10, 2021 12:42PM