Maintenance for the week of December 5:
• PC/Mac: NA and EU megaservers for patch maintenance – December 5, 4:00AM EST (9:00 UTC) - 9:00AM EST (14:00 UTC)
• Xbox: NA and EU megaservers for patch maintenance – December 7, 6:00AM EST (11:00 UTC) - 11:00AM EST (16:00 UTC)
• PlayStation®: NA and EU megaservers for patch maintenance – December 7, 6:00AM EST (11:00 UTC) - 11:00AM EST (16:00 UTC)
Vault of Umbrage - Poison Flowers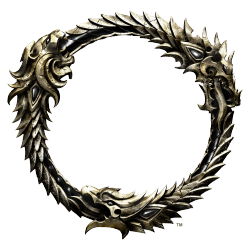 The vault of Umbrage round. You know those poison little flowers that explode. The ones that spawn a random amount in random places. And only really serve the purpose of limiting the amount of playable space.

Zenimax please add a simple distance to player check on spawn.

So that if it wants to spawn under the player's feet, it instead picks a new location.

I don't feel like I am asking much and it would take like 5 minutes to code up.