Maintenance for the week of April 3:
• PC/Mac: No NA megaserver maintenance – April 3
• PC/Mac: EU megaserver for maintenance – April 3, 8:00PM EDT (April 4, 00:00 UTC) – April 4, 10:00AM EDT (14:00 UTC)

Lore justification for a Breton supporting the Aldmeri Dominion?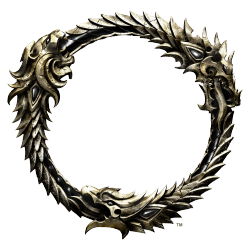 I want to roll a Breton fighting for the AD. I know the Thalmor would look down on them, but in the broader sense, would a Breton have a good reason to join the AD?