Maintenance for the week of February 6:
· [IN PROGRESS] NA megaservers for patch maintenance – February 9, 4:00AM EST (9:00 UTC) - 10:00AM EST (15:00 UTC)
· [IN PROGRESS] EU megaservers for patch maintenance – February 9, 9:00 UTC (4:00AM EST) - 15:00 UTC (10:00AM EST)
Anyone else have terrible BG performance during prime time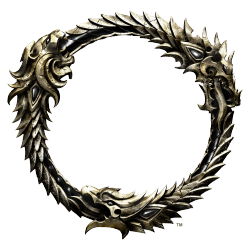 Its only been since Markarth has been released, but I have terrible latency during prime time in BGs.
A totally different kind of lag compared to Cyrodill though, it will freeze for like 5 secs and then everything will catch up. Its really terrible...
Does this happen to anyone else?