My strategy in Ravenwatch . . .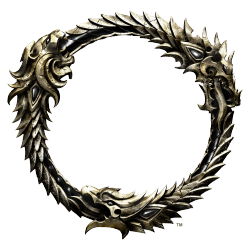 Kill as many as I can; and if I'm going to die, take as many I as I can with me. Lol
I love my Bombblade. Bombpilation video is up. Come for the carnage, stay for the maniacal laughs.
And, to
[snip]
and the
[snip]
--thank you for that last bombertunity.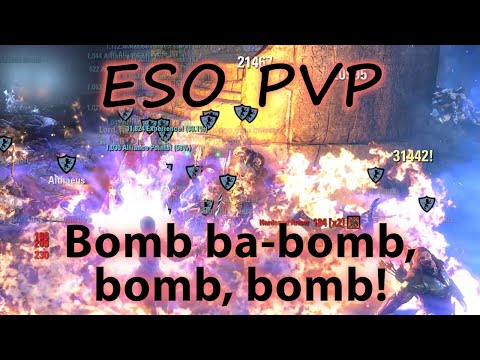 https://youtu.be/eMj9fyTmLTg
[Edit for Naming and Shaming.]
Edited by ZOS_GregoryV on June 30, 2020 11:36PM