Maintenance for the week of May 10:
• PC/Mac: No maintenance – May 10
• ESO Store and Account System for maintenance – May 11, 4:00AM EDT (8:00 UTC) - 12:00PM EDT (16:00 UTC)
How are Clam Gall and Powdered Mother Pearl not Purple/Gold items?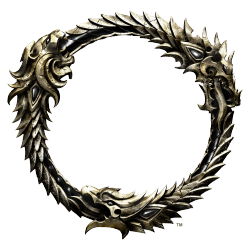 Their price is now 7K each to buy and they make purple and gold food. Their scarcity is crazy. They are green when all the other alchemy reagents are also green, but can be found in every zone pretty much everywhere. Makes no sense. Increase the drop rate or make them golds. I get golds more often from crafting than you can clam gall unless you REALLY farm it. I mean i even get scrib jelly from my automatic crafting items i get every day. It is also a green and used to make rare foods as well.