Maintenance for the week of January 30:
• PC/Mac: No maintenance – January 30
• Xbox: NA and EU megaservers for maintenance – February 1, 6:00AM EST (11:00 UTC) - 9:00AM EST (14:00 UTC)
• PlayStation®: NA and EU megaservers for maintenance – February 1, 6:00AM EST (11:00 UTC) - 9:00AM EST (14:00 UTC)

BG queues has to be checked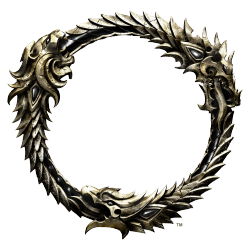 Since Markarth, we have group queues and solo queues. But I'm constantly getting the game with premade groups in Solo queues.

I'm not sure the queue is designed that way or it's a sistematic error, but what's the whole point of queueing solo if I end up getting group queues anyways?

The whole point of queueing as a solo match is only to avoid those premade groups and not get smashed helplessly.

Please let me know if ZOS is working on fix or this is how it's meant to be cause I'm quiting this game if it's how it has to be.