Maintenance for the week of August 2:
• PC/Mac: No maintenance – August 2
What's up with DC self-haters on Ravenwatch NA?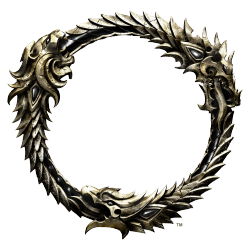 Seriously every night I hear specific players complain that all DC knows how to do is zerg. Why are you still here? Maybe we can all pitch in and buy you an alliance swap. Funny how when DC is getting two team zerged by the other factions that doesn't count as zerging lol.

Bottom line if you're not happy then leave. Alliance change tokens....your freedom awaits. If you want to stay no one wants to hear your constant whining in chat. Help others become better if you feel they are lacking. Otherwise keep it to yourself.