Maintenance for the week of March 27:
• PC/Mac: NA and EU megaservers for patch maintenance – March 27, 4:00AM EDT (8:00 UTC) - 9:00AM EDT (13:00 UTC)
• Xbox: NA and EU megaservers for patch maintenance – March 28, 6:00AM EDT (10:00 UTC) - 12:00PM EDT (16:00 UTC)
• PlayStation®: NA and EU megaservers for patch maintenance – March 28, 6:00AM EDT (10:00 UTC) - 12:00PM EDT (16:00 UTC)

Changing security question when the original answer has been forgotten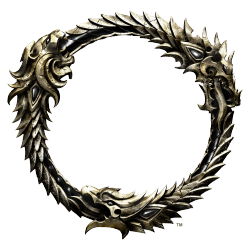 Hi beautiful people,

I purchased the game on release back in 2014 after playing the beta and then... well, D3 RoS happened and for one reason or another I never came back until now.

I have recently decided to come back because Greymoor appeals but I can't for the life of me remember the answer to the security question I used more than 6 years ago.

I have tried to open a ticket but the automated system railroads me to the pertinent answer when one does in fact remember the original answer to the security question rather than letting me open an actual ticket.

I have emails from back from the beta and the original proof of purchase of the game in my name so proving that is me requesting it seems achievable, I just seem unable to actually request it.

Can someone kindly point out what the actual 'workflow' is to be able to open a ticket?

Thanks!