Which traits can only be researched from exemplary items ?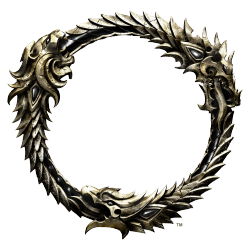 Without willing i scamed people selling ring with the harmony trait, i genuinely though once could learn the trait from a player made item.

So i m wondering which traits can be learned from player made items. I just got nirhoned items (probably the worst possible one, i guess the reward is random) and i m wondering how to learn this trait for other pieces.

Note that the luck factor there is huge, and i really dislike that aspect.