Maintenance for the week of September 25:
· [IN PROGRESS] PC/Mac: EU megaserver for maintenance – September 26, 4:00AM EDT (8:00 UTC) - 12:00PM EDT (16:00 UTC)
· [IN PROGRESS] Xbox: EU megaserver for maintenance – September 26, 4:00AM EDT (8:00 UTC) - 12:00PM EDT (16:00 UTC)
· [IN PROGRESS] PlayStation®: EU megaserver for maintenance – September 26, 4:00AM EDT (8:00 UTC) - 12:00PM EDT (16:00 UTC)
Can't purchase with any payment method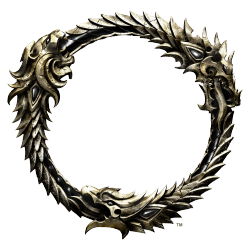 When I try to purchase through the console, I always get WC-40382-7. I have tried two credit cards as well as Paypal, same result.
When I try to purchase online, I always get "We've encountered an error while processing your order. Please try again later."
I have tried deleting the payment methods and re-entering them. I have tried changing the address info slightly (e.g. removing directional NE info). Nothing works.

This has been going on for months. I can't contact support because there is no phone support due to COVID, and the online chat refers me to the phone line.
I want to purchase Greymoor, but can't do it. This is very frustrating.