Maintenance for the week of February 6:
• PC/Mac: No maintenance – February 6
• EU megaservers for maintenance – February 7, 9:00 UTC (4:00AM EST) - 17:00 UTC (12:00PM EST)
• NA megaservers for patch maintenance – February 8, 4:00AM EST (9:00 UTC) - 10:00AM EST (15:00 UTC)
• EU megaservers for patch maintenance – February 8, 9:00 UTC (4:00AM EST) - 15:00 UTC (10:00AM EST)

Looking for SEA/OCE guild to call home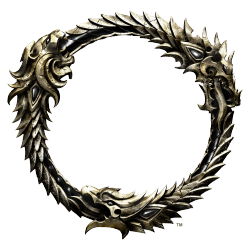 Hi. I'm a relatively new player to the game (CP 350) and I'm looking for a guild with players who are in similar timezones. I'm in GMT+8.

The guilds I'm currently part of are based in NA, so I usually end up having to play solo or join PUGs. I play dungeons and general PVE, and I'm looking to eventually get into trials. Most importantly, I'm looking for friendly players to enjoy the game with.

My user ID is lowmi64.