Kicked back to login screen.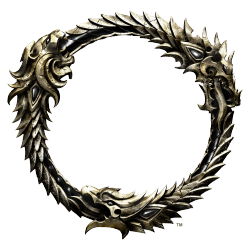 Hello I play ESO on PC NA. Ever since yesterday's patch I have been having constant issues with ESO kicking me off and back to login screen. However when this happens it bypasses character select and has no error message regarding inactivity or loss of connection. I've been monitoring my connection with other programs and running some repeated pings and I'm not having any packet loss or other lapses of connection. It appears to be specific to ESO. Yesterday it was somewhat tolerable however since this morning it happens multiple times an hour.

Additionally, when immediately trying to log back in, it will still think I'm logged in for several minutes before letting me back in.