Maintenance for the week of October 2:
• PC/Mac: NA and EU megaservers for patch maintenance – October 2, 4:00AM EDT (8:00 UTC) - 9:00AM EDT (13:00 UTC)
• ESO Store and Account System for maintenance – October 3, 9:00AM EDT (13:00 UTC) - 12:00PM EDT (16:00 UTC)
• Xbox: NA and EU megaservers for patch maintenance – October 4, 6:00AM EDT (10:00 UTC) - 12:00PM EDT (16:00 UTC)
• PlayStation®: NA and EU megaservers for patch maintenance – October 4, 6:00AM EDT (10:00 UTC) - 12:00PM EDT (16:00 UTC)
I Cannot join any group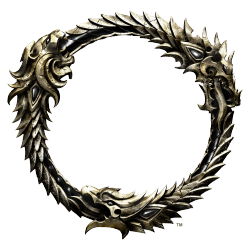 Since the new patch was released i've been affected by a bug.
I cannot join any group. I cannot invite anyone or accept a group invite.
I link the video to show you the problem and i hope you guys can help me because the ZOS customere service is not able to do it.
EDIT: EU Mega server PC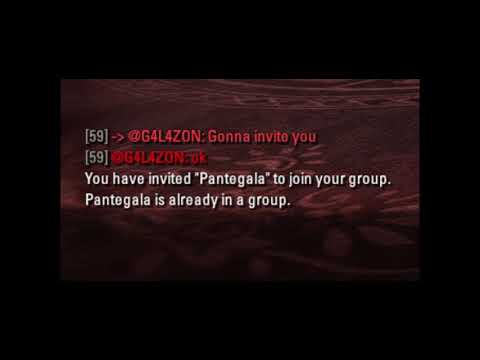 https://youtu.be/2ucyG157VlQ
Edited by Galazon on February 28, 2020 5:24PM