Where does one go for support when customer support isn't providing it?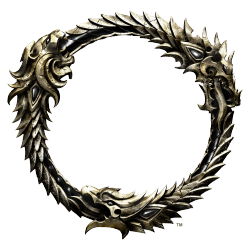 So, I had a thread shut down as it discussed disciplinary action. The thread was created because support wasn't responding to e-mails or support tickets regarding the action. If support isn't doing their job, and from what I can see below, and the fact that I'm still waiting for replies to other issues, what recourse do we have other than to bring it to public light? In some cases, it appears to have success in getting actions taken, in others it violates forum rules and gets the thread closed. So
@ZOS_BillE
where can one bring issues if Customer Support isn't responding?