Maintenance for the week of April 3:
• PC/Mac: No NA megaserver maintenance – April 3
• PC/Mac: EU megaserver for maintenance – April 3, 8:00PM EDT (April 4, 00:00 UTC) – April 4, 10:00AM EDT (14:00 UTC)

Just purchased the ESO Greymoor digital colloectors edition at the store on this website..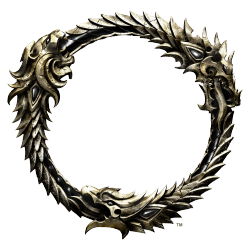 I did purchase it and it is listed in my account as of a few mins ago. Will there be a notification when the download becomes available? I had enough of Steam..no more..