The issues related to Steam players logging in to the European PC/Mac megaserver have been resolved at this time. If you continue to experience difficulties at login, please restart your client. Thank you for your patience!

Maintenance for the week of April 6:
• PC/Mac: No maintenance – April 6

Cyrodill Campaign: CP or No-CP Better for Character with 250 Champion Points?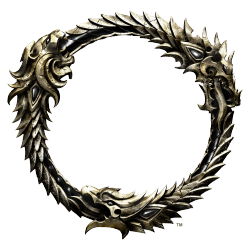 Hi

I have 2 characters, one level 50 cp 250, and one level 49 who has "inherited" the first one's 250 CP.

What are the advantages and disadvantages of doing a Cyrodill campaign with or without CPs, for each character?

1. Will the Champion Point passives give me an advantage against NCPs (like Honor Guards)?
2. I assume with CPs-enabled, I'll have an advantage over players with no or fewer CPs, but be disadvantaged against those with more. Which is likely to have more effect?
3. Are there any other considerations, like the type of players/nature of the gameplay which is found on CP vs non-CP campaigns?

Thanks ...