Maintenance for the week of September 26:
• PC/Mac: No maintenance – September 26

The maintenance is complete, and the PTS is now back online. Patch 8.2.1 including the Firesong DLC is now available to test!
Powdered mother of pearl in pts?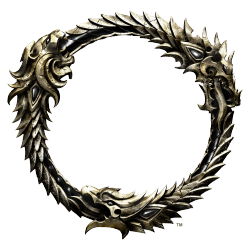 Can we make artaeum takeaway broth on the pts? It's not in the "lunchbox" and I can't figure out how to get powdered mother of pearl. Am I supposed to farm it?
Edited by ChimpyChumpy on December 16, 2019 6:43AM