The issues related to Steam players logging in to the European PC/Mac megaserver have been resolved at this time. If you continue to experience difficulties at login, please restart your client. Thank you for your patience!

Maintenance for the week of April 6:
• PC/Mac: No maintenance – April 6

Login button of Support page not clickable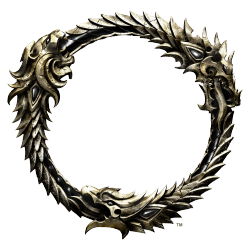 I have attempted to login to the Support page to submit a ticket, but am unable to as the Login button is not clickable. Hitting enter does not work either.

I have tried IE, Edge, Chrome, and Firefox. The issue persists in all browsers. All adblocks are disabled, caches have been cleared, all browsers are up-to-date.