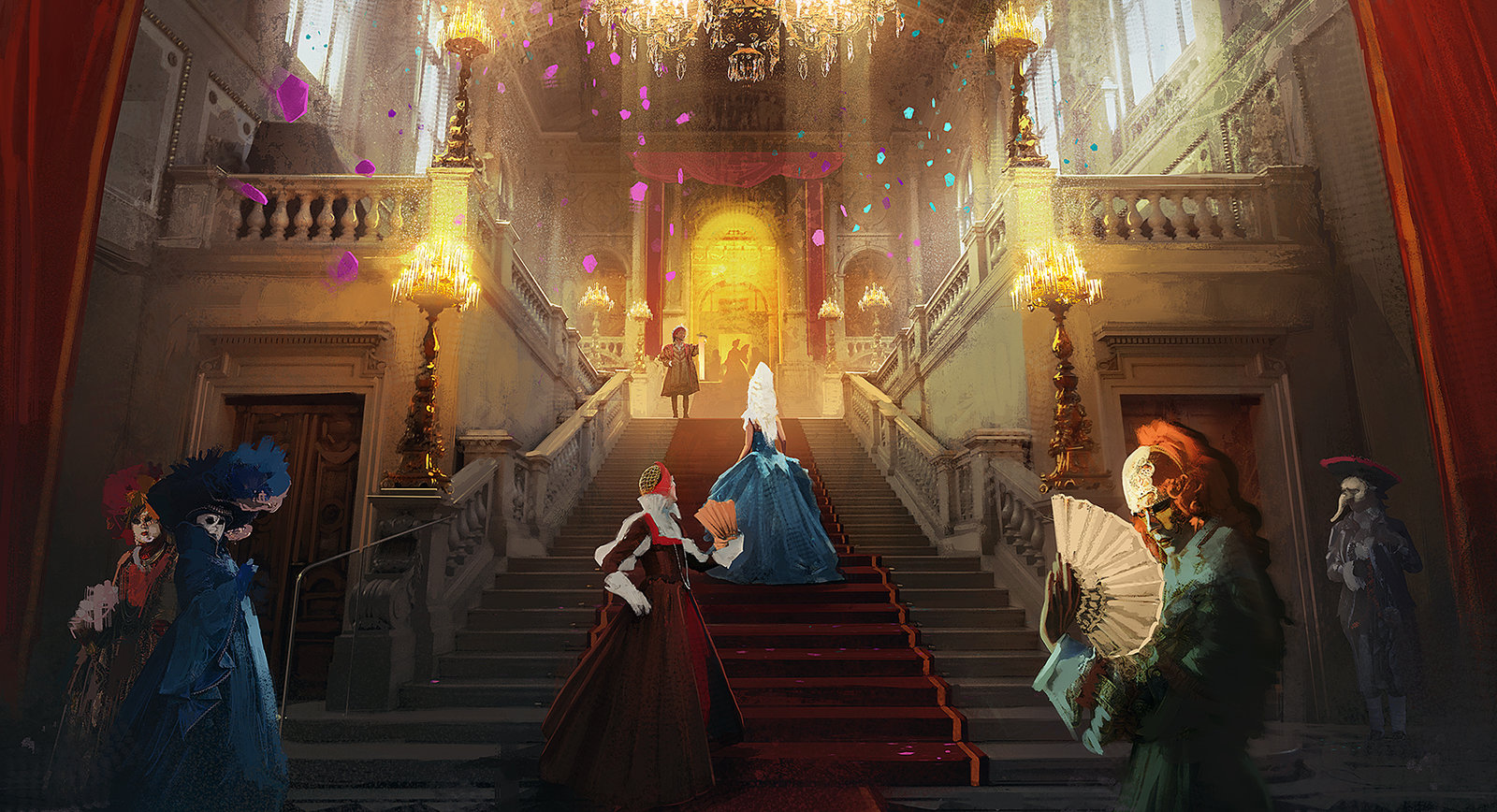 ooc:
To: any RPers & RP guilds,
'ello! the 26th (Saturday) of this month (October) my guild is hosting an event that ties into our guild storyline. we are a XBOX NA RP guild. we thought it would be fun to invite other RPers & RP guilds to the event.
this event is a Masquerade Ball (costume & mask a must! no weapons). we are a heavy, lore-friendly RP guild (though we have all levels of rpers in the guild). if you & yours would be interested in joining us for a night of masked mystery, dinning, & dancing please contact me at
WillowLilly07
via in-game mail or xbox messages. i would be happy to give you some details & guidelines regarding the event. i would also need a headcount of how many would like to attend. you are allowed to bring a guest(s).
once details are confirmed ooc a formal IC invitation will be sent.
have a great day/night!

~Ann

"The ultimate purpose of Daedric Lords is to instruct and improve the generally deplorable character of mortals."
―Anonymous Hermaeus Mora Follower

"M'aiq knows much, tells some. M'aiq knows many things others do not."
―M'aiq