Maintenance for the week of September 21
• [COMPLETE] PC/Mac: NA and EU megaservers for patch maintenance – September 21st, 4:00AM EDT (8:00 UTC) – 8:00AM EDT (12:00 UTC)
Issue during character creation - disconnect for inactivity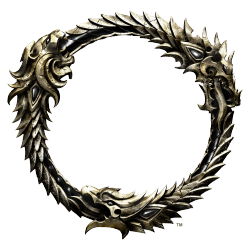 Hi.

I cant create a new character to play, if I want customize it.

During customizing process, after a few minutes the game back to login screen showing me a msg which I was disconnect for inatictivy.

If I choose a "random appearance" I can create without problems.
I think ZOS did put a timer running during character creation as the same on character selection screen to disconnect afks.
But the game shouldn't consider a player afk if the player is changing stuffs on toon appearance clicking and sliding

Anyone knows how to resolve this issue???