Maintenance for the week of September 21
• [COMPLETE] PC/Mac: NA and EU megaservers for patch maintenance – September 21st, 4:00AM EDT (8:00 UTC) – 8:00AM EDT (12:00 UTC)
Multiple Decon is a GREAT Addition!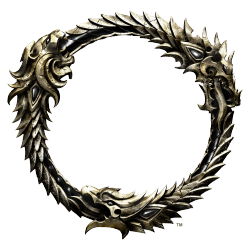 I want to thank ZOS for adding the ability to decon multiple items at once! This speeds things up and reduces errors of me deconing a level 1 research item I made because I am trying to get through deconning a bunch of things.

More things like this would be wonderful!
PS4