Maintenance for the week of September 21
• [COMPLETE] PC/Mac: NA and EU megaservers for patch maintenance – September 21st, 4:00AM EDT (8:00 UTC) – 8:00AM EDT (12:00 UTC)
Does any vendor sell all purchasable food and drink recipes?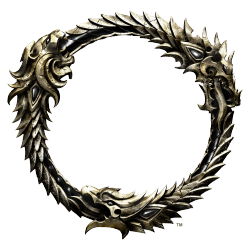 The food and drink vendors I look at usually only show about 6 food or drink recipes, located around the current rank of the current character.

Do any of them (or someone else) sell all the ones you can normally buy? Or do you have to buy them while leveling up to make sure you don't miss any of those?
PS4