Maintenance for the week of September 21
• [COMPLETE] PC/Mac: NA and EU megaservers for patch maintenance – September 21st, 4:00AM EDT (8:00 UTC) – 8:00AM EDT (12:00 UTC)
What do you do with extra drops after maxing cloth/BS/Woodworking?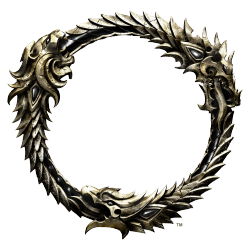 What do you do with your drops after you max the main production skills that benefit from deconstruction?

Do you sell everything or decon it on a maxed character to get the mats out of things?

I would resell or even donate the inspired items, but that would take up too many sales slots for very little gain, at least on my NA guilds where I don't have any guild bank access. I am almost done deconstruction on my characters on NA and I am not sure what to do with all the stuff now.
PS4