Maintenance for the week of November 11:
• [COMPLETE] PC/Mac: NA and EU megaservers for patch maintenance – November 11,  4:00AM EST (09:00 UTC) - 8:00AM EST (13:00 UTC)
Jewelry does nothing without traits?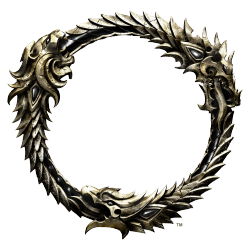 I have a ring, level 5, no traits. As far as I can tell, it does nothing? The ring is just and empty vessel to hold enchantments and traits?

If so, what does the item level mean?